Help spread the word - become an Ambassador!
Ambassadors are key to successful Giving Days! Help broaden the reach of GIVE2COO by posting and sharing (or emailing or texting) what you love most about USF to help create excitement before and during GIVE2COO.
On the right, you will see an area to sign up using either your email address or by linking your Facebook account.
The Basics:
Make your gift during GIVE2COO and encourage your friends to do the same.

Once you sign up to be an ambassador, you can find sample social media posts and images, answers to our most frequently asked questions and more. Use the resources in the toolkit, along with your unique ambassador link, to help spread the word!

Be sure to use the hashtag #GIVE2COO when you post (videos and pictures go a long way).
You + 2:
Being an ambassador is as easy as You+2. Make your gift using your ambassador link and encourage 2 friends to give through your link during GIVE2COO and score your USF merch.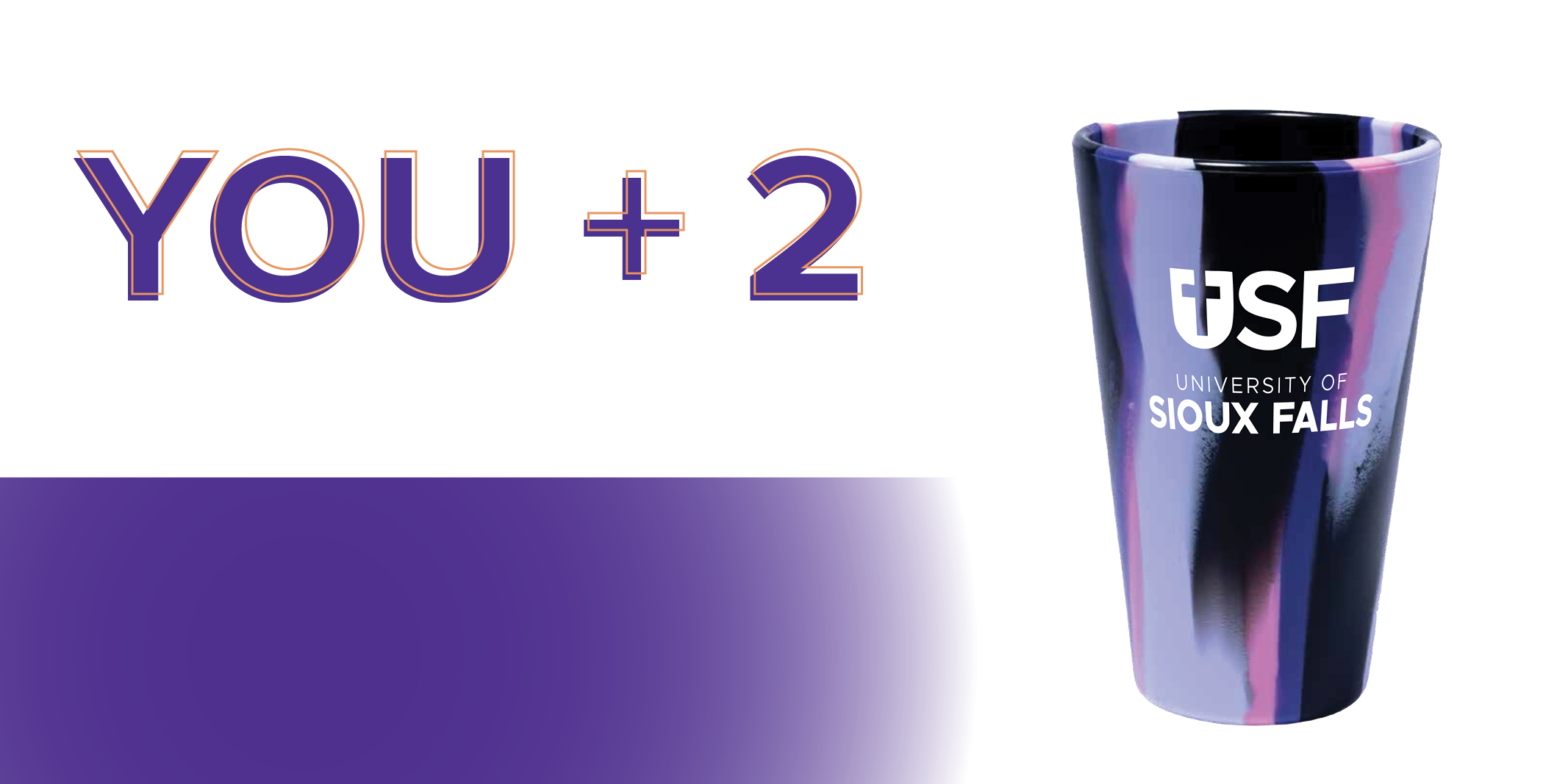 Example Language:
More sample posts and images are available in the Ambassador Photo Kit and Ambassador Toolkit. (You will need to download the word document to save the photos in the Ambassador Photo Kit).
Need help signing up? Click here for a step-by-step video!!
Make sure to join our Facebook Group for more tips and a look behind-the-scenes!